Affordable Websites for Small Businesses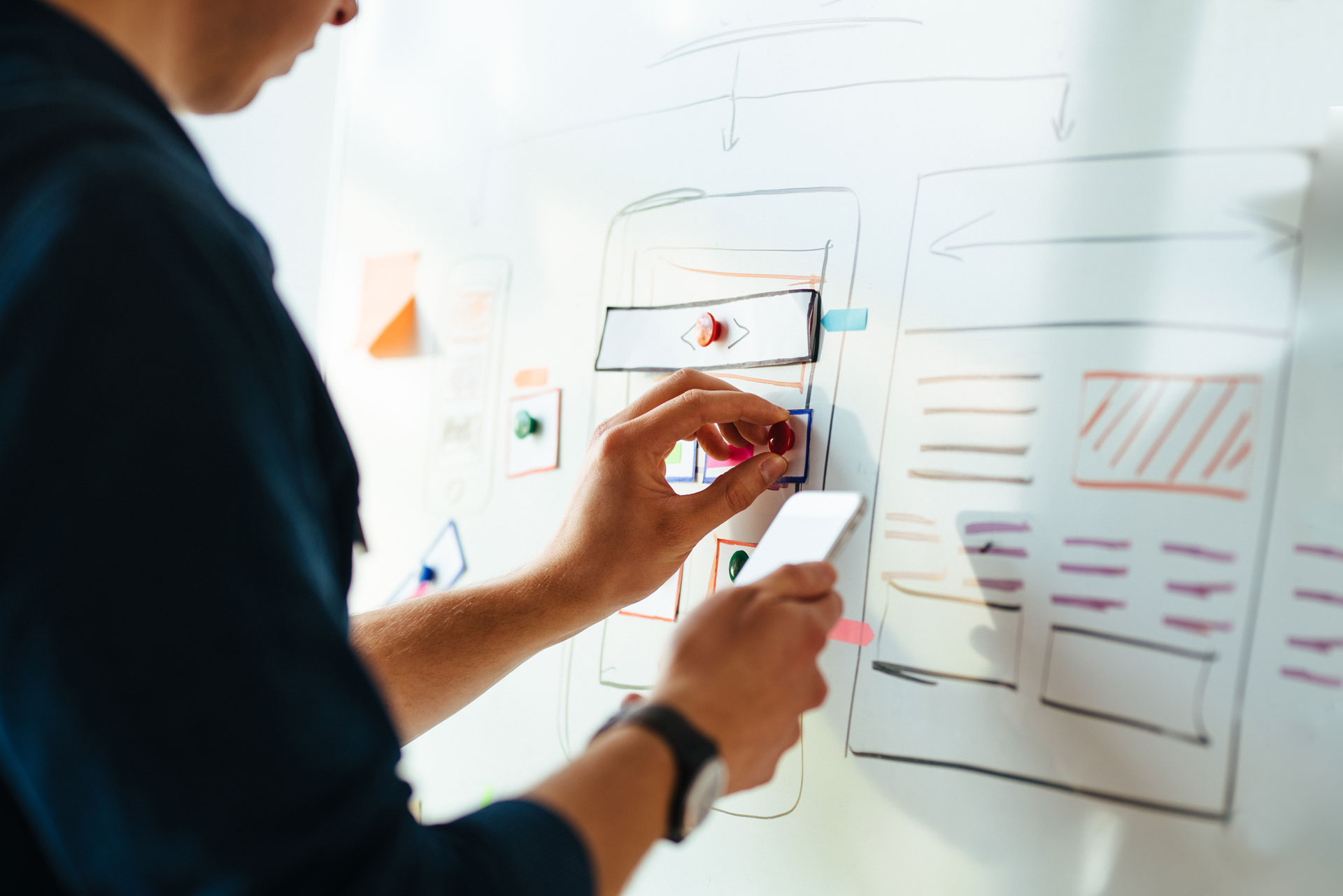 YOUR DIGITAL FOOTPRINT MATTERS
At Bigfoot, we know your website plays an invaluable role in your business's success. It's your top brand ambassador, lead sales consultant, integral source of community engagement, and more. Our team designs and develops beautifully crafted websites that grow businesses and make a lasting impact on audiences. In classic beast mode, we work hard and fast. With an epic amount of combined expertise creating digital experiences, it can take the Bigfoot team only six weeks from project kickoff to the launch of your legendary new website.
Web Design
Customized, responsive small business website design is our specialty. We build clean, effective websites in-house.
Digital Marketing
Shine online with our packages that fit every budget. Optimize with SEO, content creation, pay-per-click, social media and more.
Social Media
Post social media content that is optimized for your brand, industry, and target market so you can focus on your business.
Google Adwords
Drive consistent leads and traffic to your website with a complete Google Adwords PPC strategy for your business.
SEO
Identify SEO issues and solutions that will take your website and business to the next level. Update and monitor your SEO with us.
Logo Design
Our expert team of designers can take your vision and make it a reality with our logo design for small businesses.
Features
If your website isn't memorable, thEn your business won't stand out.
Bigfoot designers develop interactive sites that resonate with your target audience. Combining a mobile-friendly design with an attractive layout, rich graphics, and great content makes it easy for the Bigfoot team to highlight your business's strengths through your new site. Turn your business into a local legend with Bigfoot Web.
"Bigfoot Web delivered the website we asked for as quickly as promised but beyond that they delivered a website that's intuitive, fast, and responsive. It incorporates everything we asked for in a smart package that's easy for us to maintain and very visually appealing."
- Matt, Geeks Who Drink
How It Works
NIMBLE LIKE ANY GOOD MYTHICAL CREATURE, THE BIGFOOT WEB TEAM MOVES QUICKLY.
Our design and development process is proven to deliver unique, effective sites with a six-week turnaround. Your new business website can be live six weeks after our initial kickoff meeting. Grow your business with a robust online presence, working with Bigfoot Web for unreal website results.
We begin your project with a thorough needs assessment to make sure we understand your website objectives.
The site structure and architecture are designed for SEO best practices and user experience.
Using the approved sitemap, we build the inital version of your website.
Your site is almost complete. After presenting the site you create one comprehensive list of changes.
Our experts train your team on how to make any changes and we go live with your new website.